 Sturdy Careers
Passionate about improving the quality of healthcare around the world and giving patients access to safe and sterile medical equipment?
Join Sturdy in infection prevention and control worldwide to foster a healthy and carefree life.

See available opportunities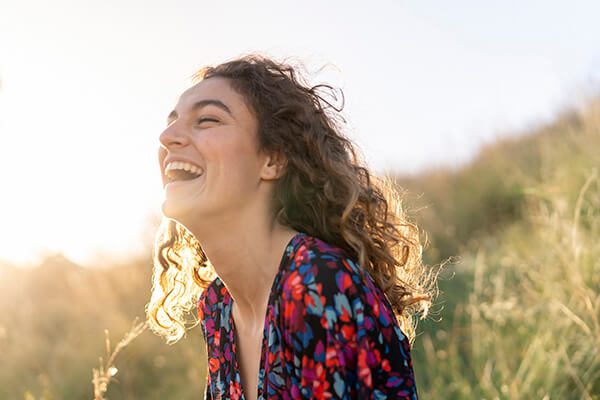 Hi, I'm Sturdy. Pleasure to meet you!
30+ years in medical equipment sales & manufacturing
8.0+ countries with Sturdy's medical products
7400+ partners & distributors around the world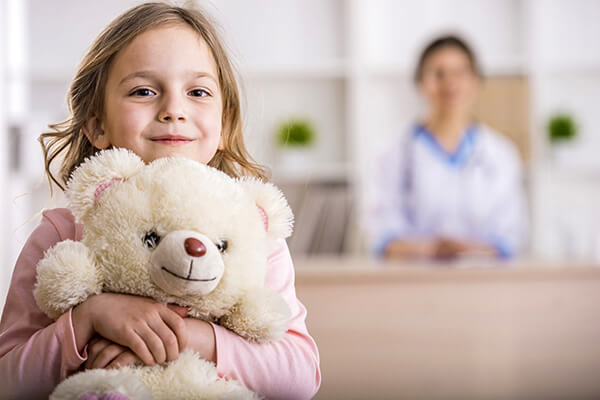 Our Biography
Profound respect for every individual life, Sturdy works with customers and partners around the world to design, develop and sell safe and reliable medical equipment to create a cleaner and safer medical environment, improve the quality of treatment, and allow them to live their lives. Live a healthy, carefree life.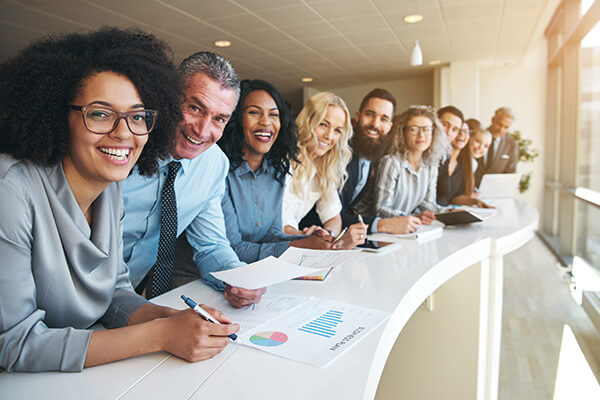 Our Culture
Integrity, professionalism, innovation, and caring are the essence of Sturdy's culture. We advocate the principle of treating everyone with mutual respect and fostering a growth mindset. When interacting with colleagues, customers, shareholders, partners, suppliers, and communities, always uphold a humble attitude, collaborate to share growth, and contribute a positive impact.
Sturdy embraces individuals of all ages, citizenships, disabilities, sexes, education levels, ethnicities, gender identities, geographical locations, languages, military experiences, political views, races, religions, sexual orientations, family statuses, socioeconomic statuses, and work experiences.