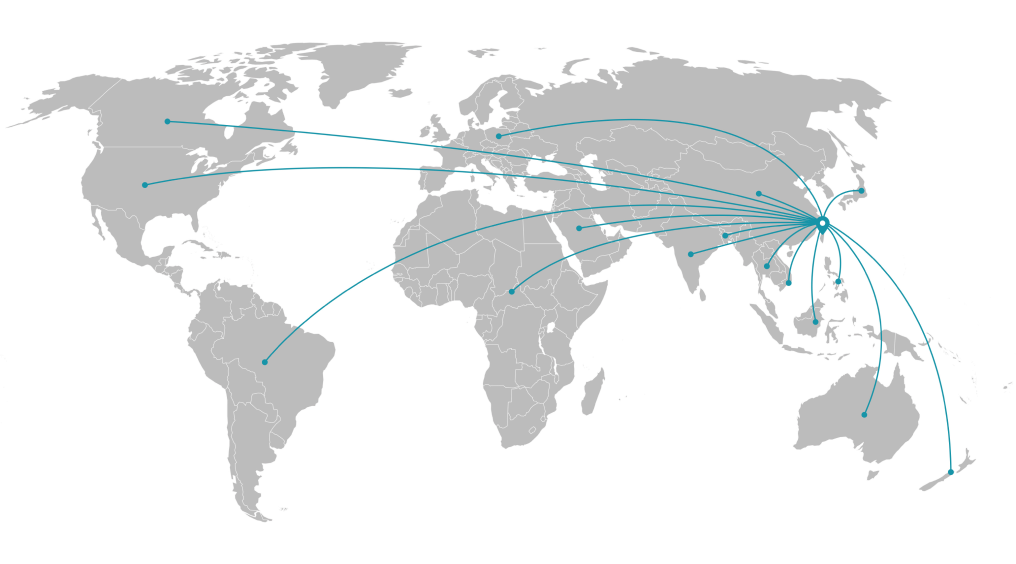 Sturdy - synonym for Safety, Quality, and Performance
Sturdy is one of the most reputable autoclave manufacturers in Asia. We are present in over 80 countries. As we expand worldwide, we are welcome interested partners, to join us. Sturdy's evolution of becoming the reliable sterilization partner for the world has begun.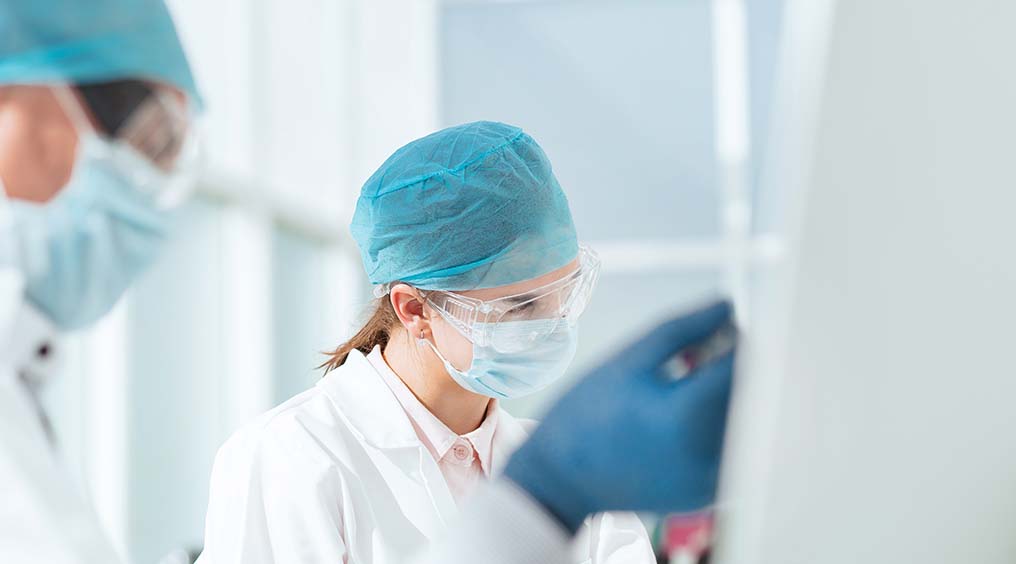 Professional production of durable autoclaves.
Autoclaves from Sturdy: Find the autoclave that suits your needs with nearly a hundred different types of autoclaves, tabletop, vertical, large floor-standing, capacities ranging from 16 liters to 2000 liters, pre/post vacuum, traceable processes... and other features.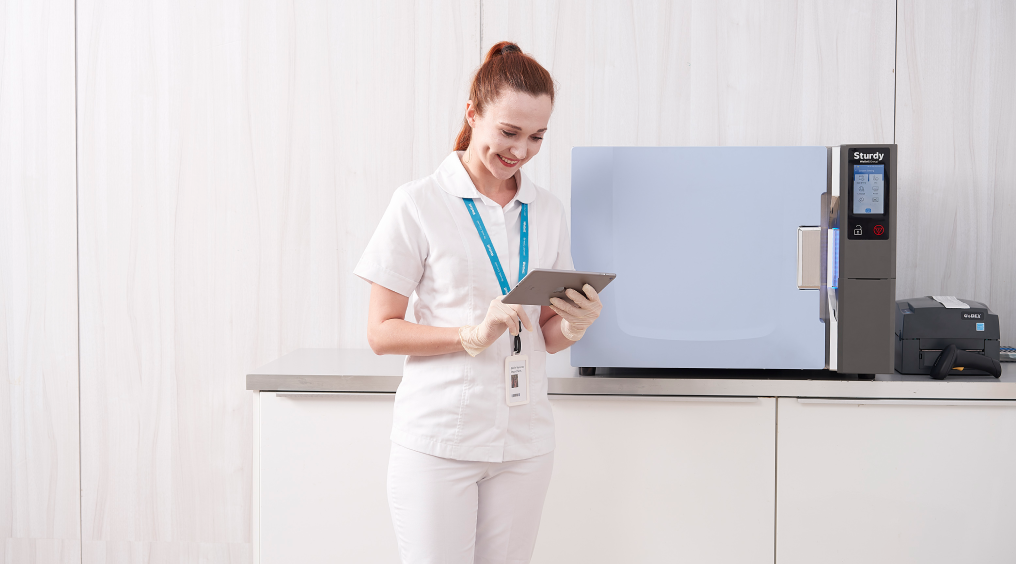 Find the right solution with Sturdy!
We believe that a healthier and more comfortable life starts with a better environment, Sturdy provides a variety of quality products for Medical, Hospital, Dental, laboratory, Cosmetic and Veterinary clinics.