Corporate Social Responsibility | Wellell Group Sturdy's Social Commitment
As a member of the Wellell Group, we are committed to helping the community and health care organizations and minimizing their carbon footprint, and Sturdy is committed to infection control in the field of sterilizers. We are committed to provide raw materials that are RoHS compliant and do not contain substances harmful to the environment.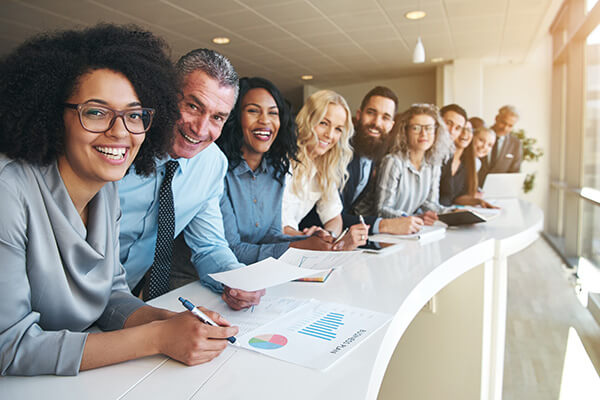 Workplace Health & Safety
A healthy workplace is an active workplace. In addition to providing every employee with tailor-made OJT programs, we hold regular online and offline training seminars on emergency responsiveness, workplace behavior, public safety, employee rights, and various policies that uphold the Taiwan labor law standards. We conduct routine structural, mechanical, and technical security audits to ensure our employees work in a hazard-free environment.
Conservation for a Greener Planet
Medical equipment manufacturing is not a high-waste producing industry but, we are committed to maximizing waste production in our manufacturing process, product packaging, and workplace. In compliance with ISO13485, all raw materials adhere to EU's regulations on electronics (RoHS), reducing our impact on the environment. Recycling is a value we uphold rigorously; therefore, we limit the use of disposable materials throughout product development, manufacturing, and shipping operations.